Finding THE Right Speaker
for your event is half the Job done.
Whether you are looking to Pump up Employee Motivation or Gain Clarity over THE WHY before how our workshops can help.
Our workshops are custom made for Teams Seeking Culture Redux and Gaining the Next Level of Performance
I am a Professional Storyteller, a Business School Teacher, and a Coach.
The real value on the table comes from my willingness to help you reach your next higher level.
You will find me digging into the latest in science of Productivity, Clarity, and How stories makes us Powerful beyond our imagination.
Other time you will find me helping people reach their next level and exploring the magic of small things (thus goes the name Mojo of Small Things).
With Graduate Degree in Physics and Post Graduation in Business, you will love the value brought on the table.
Some of our most loved workshops are: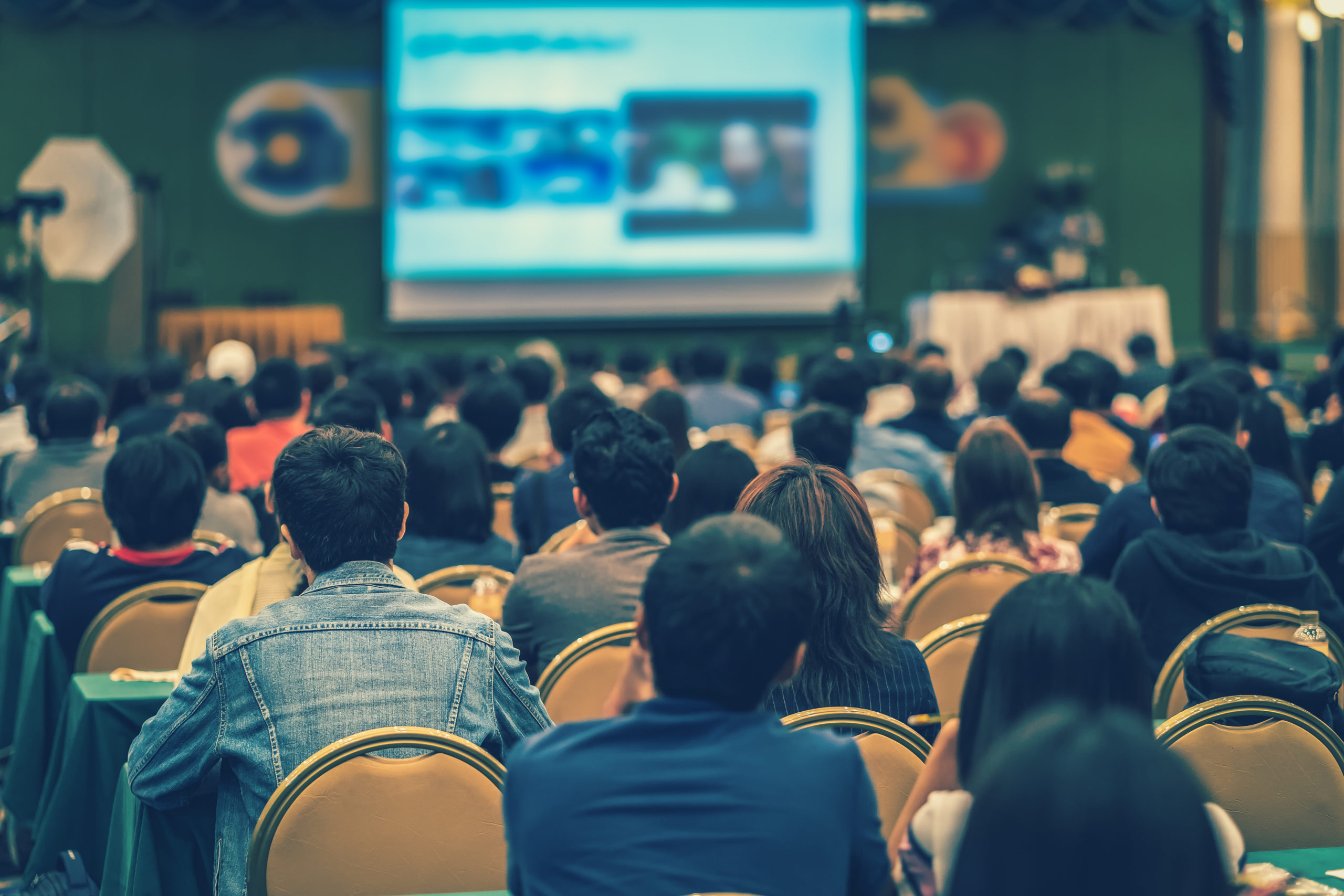 Logic driven, Science Supported, Actionable Content.
The content was and will always remain the king, NO wonder we are always exploring the science and logic behind what we believe and share.
We not only share but also ensure that it is USABLE and SPECIFIC.
Count on us to share the source and logic behind why you should believe what is on the plate.
Stories that will help you drive home the point.
There is nothing more empowering than a relevant story told at the right time.
Take home stories that can help you see the concept in action, remember them for long.
Hemant is a trained and a Professional Storyteller, Who is always hunting and creating stories that can help you drive home the point and stay with it.
Post Event Support to keep you going.
Yeah! The event doesn't end until what has been shared become the default.
Each interaction comes with Worksheets and Take homes to keep you going (the checklists, reminders, and assessment sheets).
Add in the Support and Mentorship on Call.
Customized Content.
One Size DOESN'T Fits All - it cannot be truer than in the case of knowledge sharing.
All our workshops and talks are highly customized to maximize the value delivered - replete with examples specific to your industry.
After all, that's what Customization for - The content just right for you.
High Energy and Accommodating
Hemant believes in breaking walls that hold people from being their best versions.
You will find him get down the podium or stage, get to know his audience and deliver the most engaging content that will set the ball rolling.
Only doing what's good for you!
Expect full support from us to help you choose from the format that works best for you.
We only do what is best for you and your organization.
We do bon-fire inspired round table workshops and meetups to melt the ice and drive home the point through.
The audience loves him.
Since the medium used is logic, science and stories - there are negligible chances of egos being bruised.
No wonder audience love Hemant for driving home the point effortlessly.
You will love him too.
To inquire about the Speaking Engagements drop in an email on
hemant@mojoofsmallthings.com